Welcome


This is the official website for Carl Sonny Leyland
& the Carl Sonny Leyland Trio.
Click on any of the above buttons to see more information.
Recent CDs
Telling Our Stories (Carl Sonny Leyland & Lluis Coloma)
Old Fashioned (with Brian Holland & Danny Coots)
Carl Sonny Leyland's House Party (swing quartet)
King Of The Barrelhouse (solo piano)

**If you are waiting for a reply to a cd order please check your spam folder. Sometimes messages end up there...**
Updated 2/14/22
Calendar page updated
(photo by Stradi Corleone)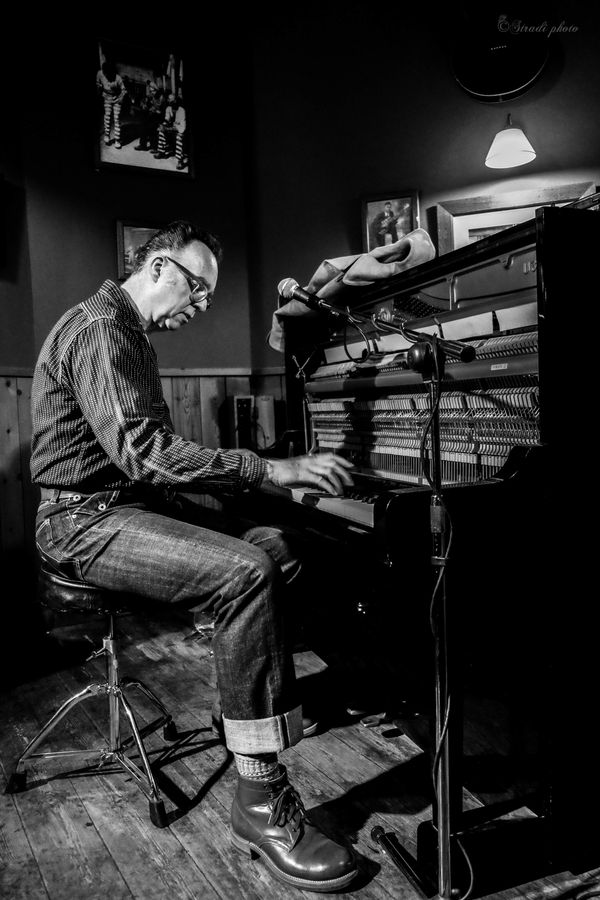 From a performance at Joe's in Burbank
Youtube clip

YouTube clip with the Modern Sounds from Viva Las Vegas
www.youtube.com/watch
Carl Sonny Leyland Trio playing 'Margie'
www.youtube.com/watch
Please check out my radio show 'The Rhythm retrospective' on Friday nights 7.30pm (Pacific Time).
www.kcbx.org/
& on Sundays at 7am on KCSM (San Mateo)